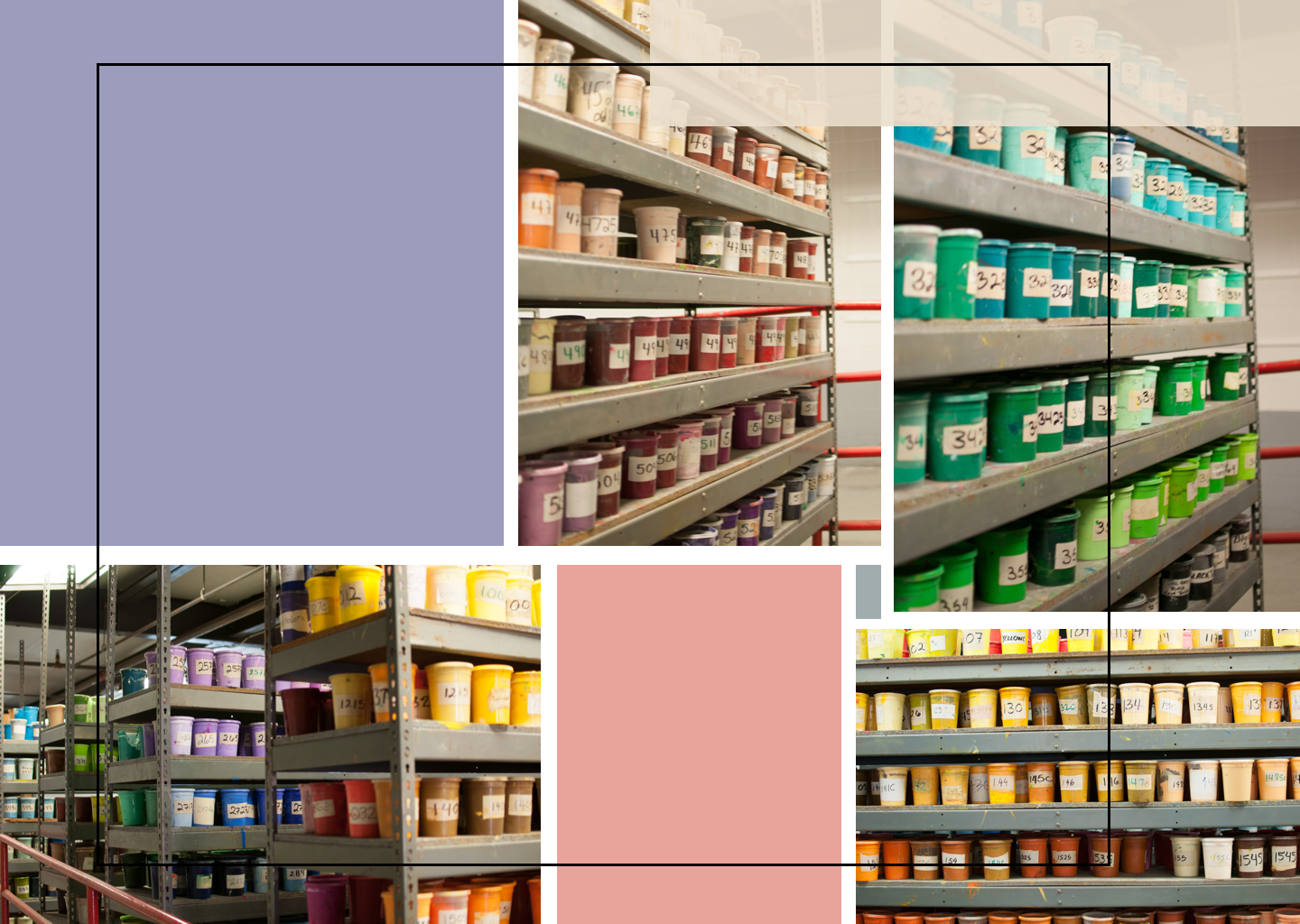 MetaWear is committed to always using low impact dyes that are free of any harmful chemicals, and are compliant to the Global Organic Textile Standard. These dyes are free of chlorine bleach, acetone, formaldehyde, and heavy metals and have less than 5% runoff compared to conventional dyes, which can run off 55-60% into our environment.
An example of our innovation in textile dyes is SeaInk, our Virginia factory's proprietary printing process that uses a seaweed-derived base with no toxic chemicals, PVC, resins or binders. With SeaInk, we can avoid the harmful impact of standard printing without sacrificing color, quality vibrancy. Our seaweed-based printing process gives garments an extraordinary handfeel, as it does not contain plastisol or formaldehyde, PVC, resin or a toxic binding agent that prints ON the fiber; instead, the seaweed serves as a binding agent to actually DYE the fiber. MetaWear is proudly the first GOTS certified turnkey manufacturer and screen printer in North America.
Water-based Screen Printing
If your needs involve light ink on darker grounds, we use a water-based screen print method which does not require formaldehyde as a binding agent, unlike most screen print inks. Although more eco-friendly than most, this process is not yet GOTS-certified.